Live Better With
Get products, support, and practical information to help you navigate everyday life with your health condition.
As Seen In :
`
About Live Better With
We're here to make everyday living a little bit better for the millions of people living with long-term health conditions, all over the world.
Shop
We collect patient and expert recommendations, and use them to handpick products that we know can make a real difference to symptoms, side effects, and everyday life with your health condition.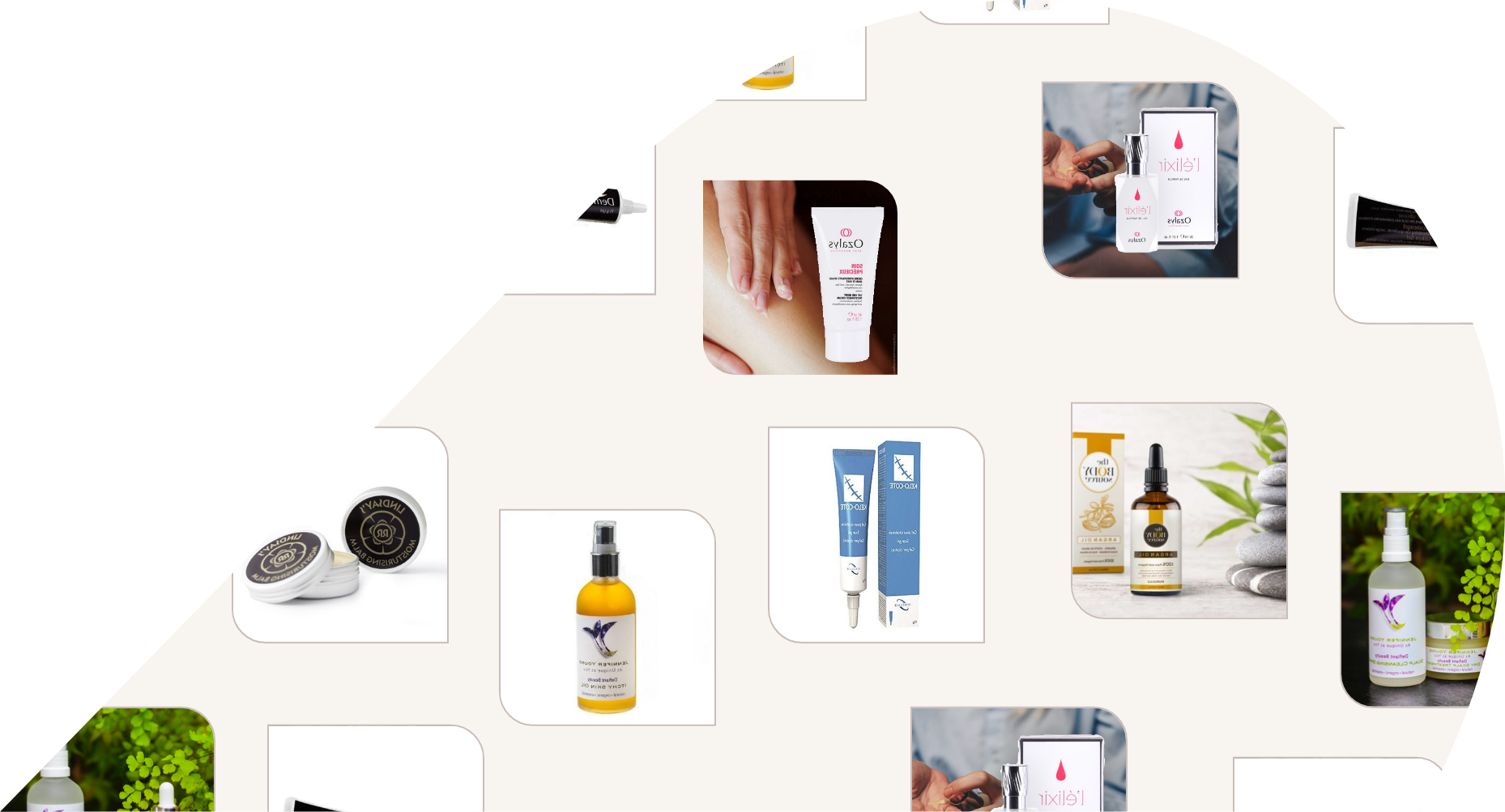 Stories & Info
We write thoroughly-researched, practical, down-to-earth articles and guides to help you navigate everyday life with your health condition - we'll answer the questions you didn't know you needed to ask!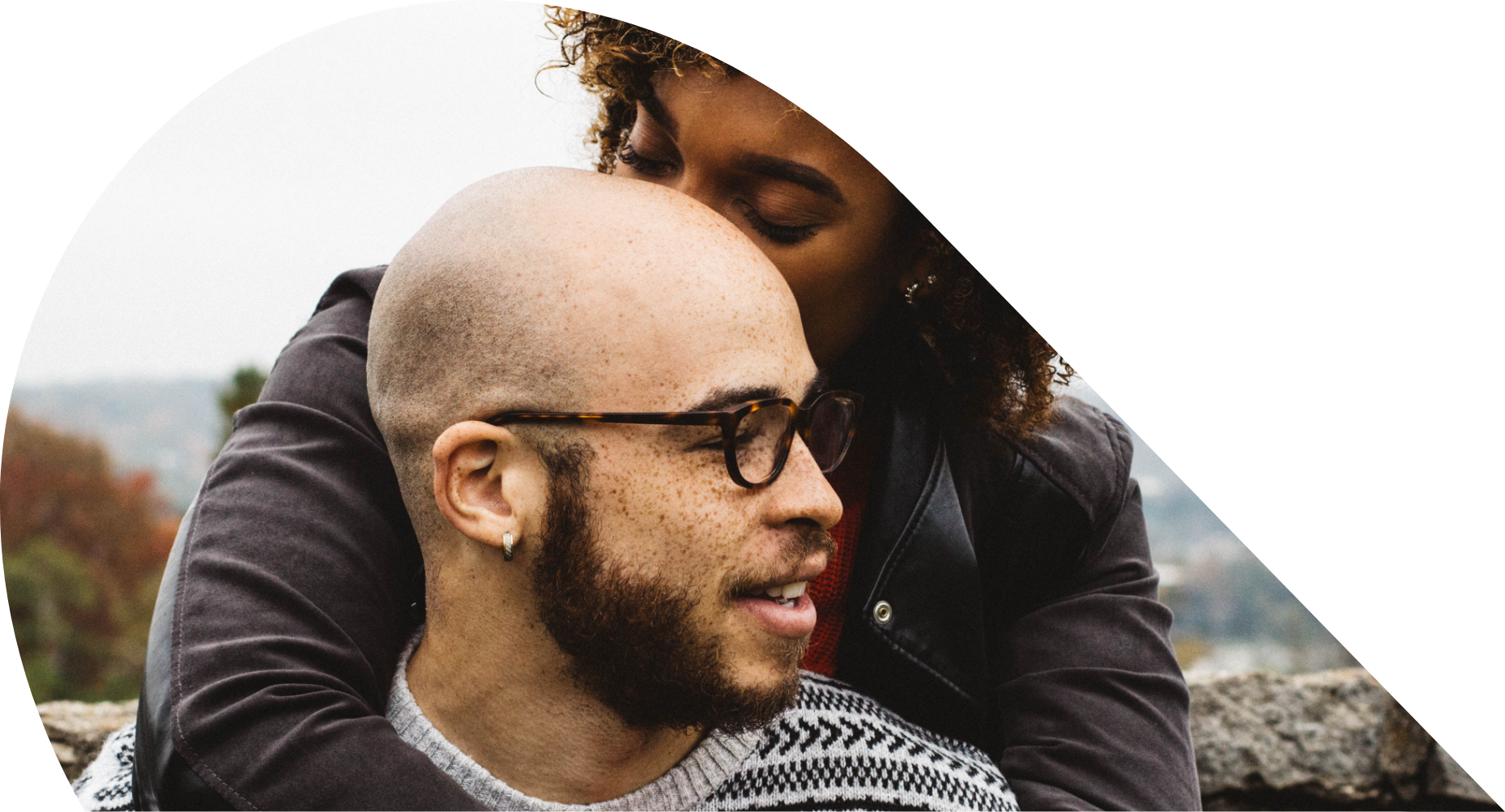 Community Forum
We let you do the talking on our online support forums - with hundreds of members going through your health condition, and regular guest Q&As with experts in your field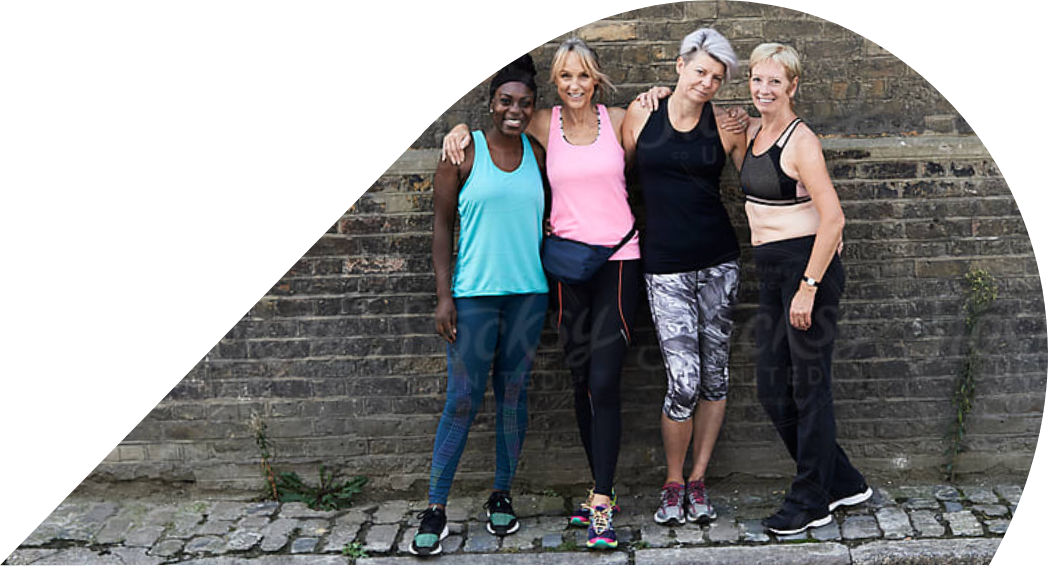 Support & Services
We gather together all the support groups, helpful services and useful offers we can find for your health condition, and keep them all in one place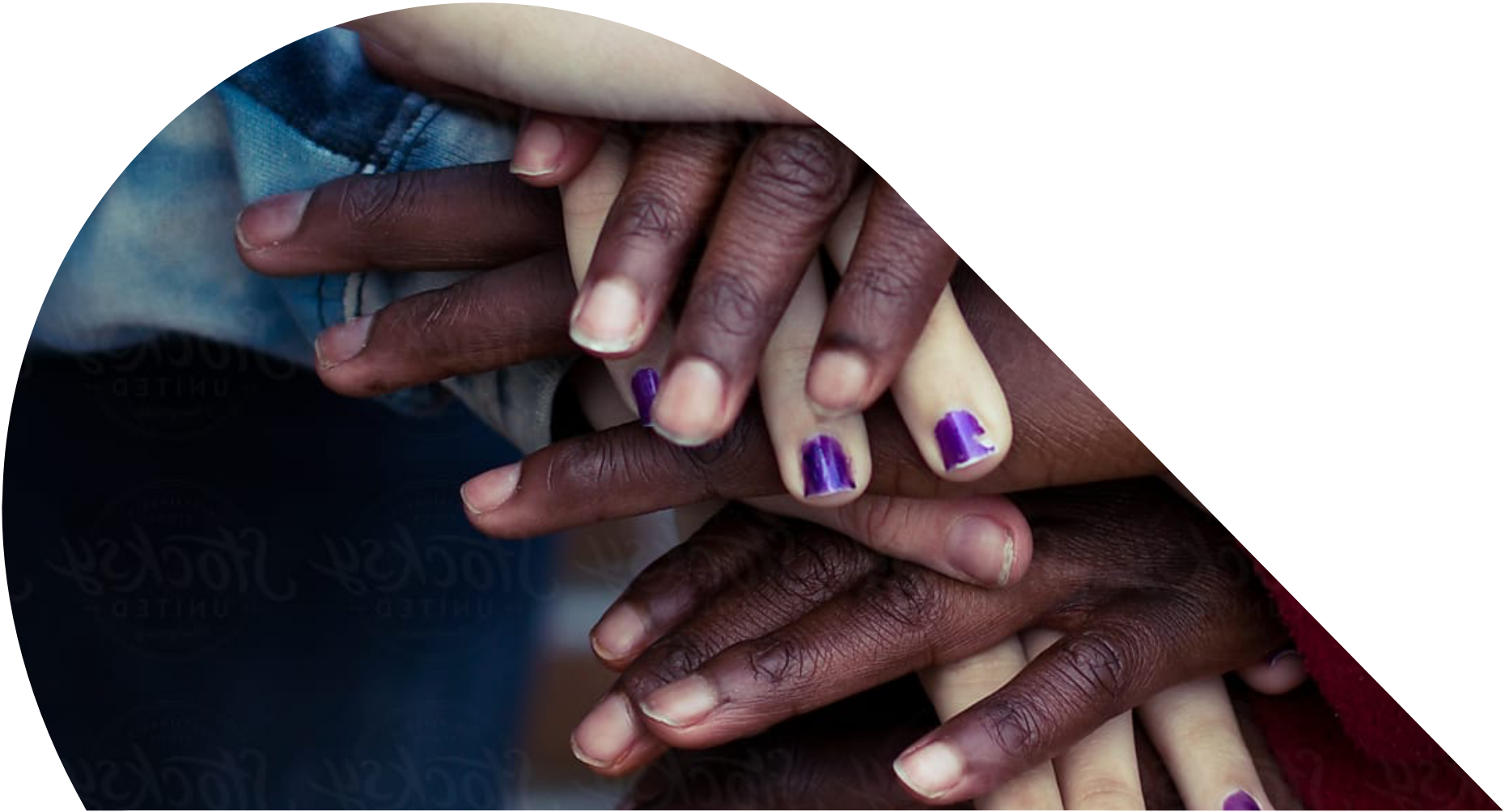 My mother starts radiotherapy tomorrow and the Side Effect Treatment Pack I ordered from Live Better With has arrived! Amazing products! #breastcancer #letsbeatit
@LBWmenopause​. Your site and advice is priceless to so many of us!​ ​#ThankYou!!!!!
thank you for the follow up email, which shows you really care....your website was an answer to several prayers. My daughter is recovering from uterine cancer and will soon deal with skin cancer.....your products will help me to help her in a way I didn't think possible...