Chillow
®

Cooling Pillow

The original Chillow is back! Available exclusively from Live Better With, this cooling pillow is the ultimate solution to hot, restless nights. Made in the USA!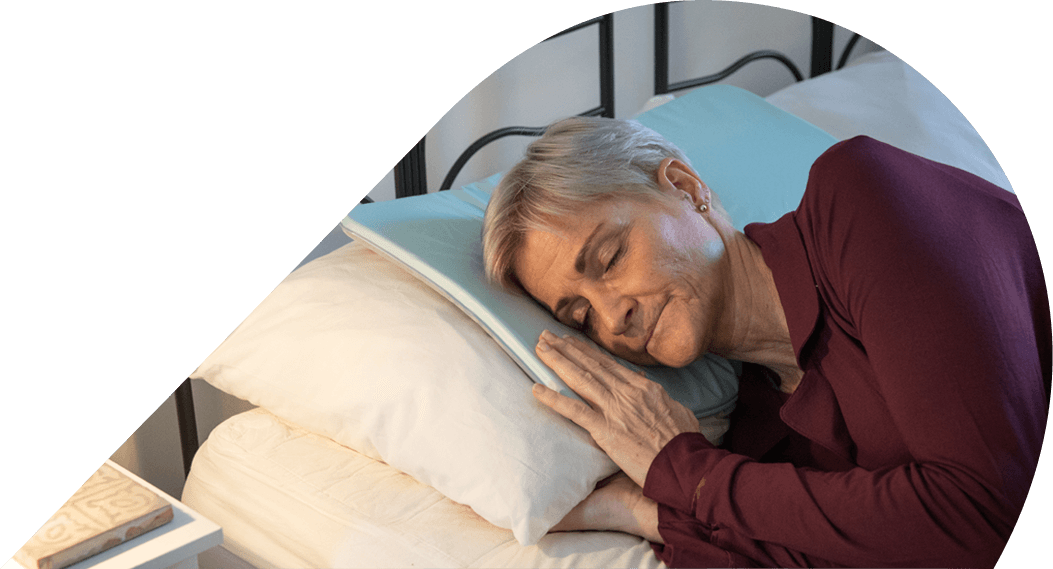 Choose your store to buy your Chillow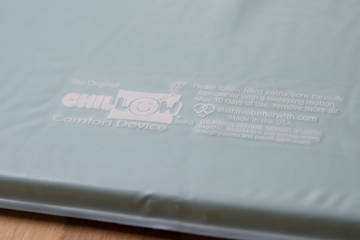 Soothsoft technology helps you get to sleep faster and wake up more refreshed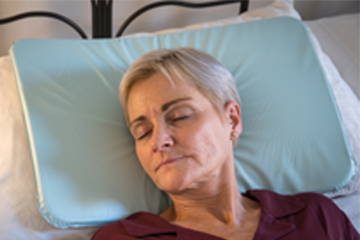 Offers relief from night sweats, migraines, aching muscles, fevers and more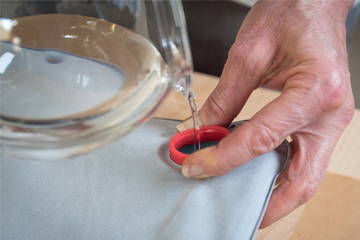 Simply add water. No freezing required!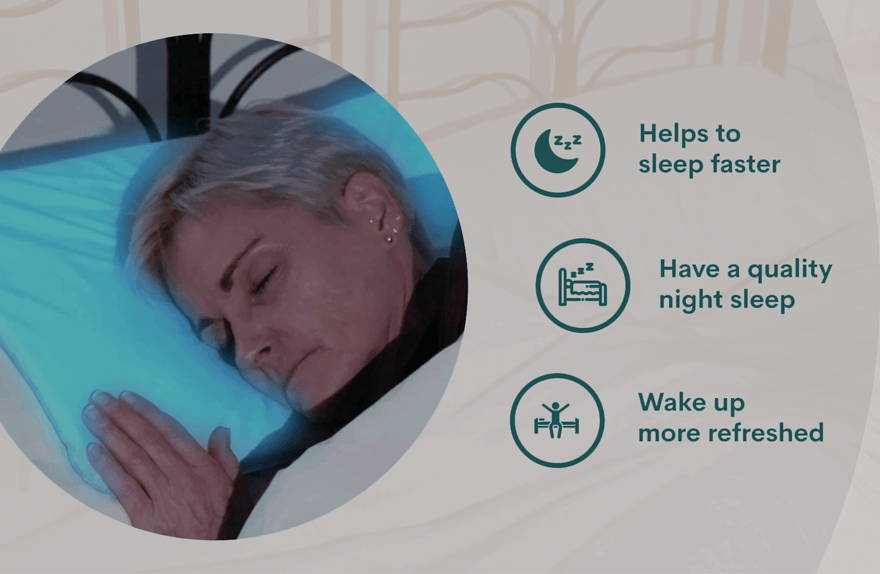 What is the Chillow Cooling Pillow?
Offering relief from those uncomfortable and warm nights, the Chillow cooling pillow has been crafted using innovative Soothsoft technology, a unique water-based system that keeps you cool throughout the night.
Just add water into the valve and once it is cool, insert it into any standard sized pillow case. The water inside the Chillow absorbs the heat, radiates it away from the body and releases it back into the air - giving you the cooling relief needed for a tranquil nights sleep.
Featuring a gel-free and latex-free design, the Chillow creates a cooling and soothing comfort that means you will no longer struggle to get to sleep nor wake up in sweats. Make sleeping stress-free - so you can start sleeping soundly again.
An original Chillow sleep study* found that participants got to sleep 68% faster and spent 21% more time in the REM stage of sleep - which is the deepest and most restorative stage of the cycle.
*study of 20 participants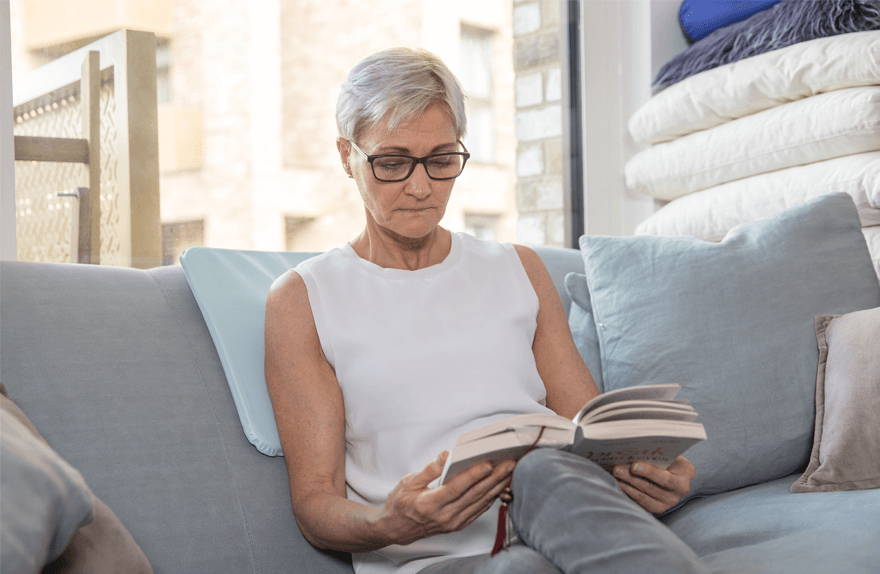 What people say about the Chillow
I've been testing out the Chillow myself during the hot summer we've been having and found it a great way to regulate temperature at night. I was waking up less during the night and felt like I'd had a better nights sleep in the morning!