Live Better With
Get products, support, and practical information to help you navigate everyday life with your health condition.
As Seen In :
Take Live Better With's Personalised Assessment
Our Personalised Assessment has been developed alongside healthcare professionals. It will find out what's affecting your own Quality of Life and then offer you tailored recommendations to help self-manage your side effects and symptoms from the comfort of your home.
Take assessment
Get every single question answered in our Q&A hub
Our experts, healthcare professionals, moderators, and others just like you are all standing by to answer whatever's on your mind. Ask questions, exchange tips and share your experiences about living with your condition - your symptoms, side effects, work, relationships - anything.
Go to our Q&A hub
Discover only the most helpful products & services
There's a lot out there that says it will help with your symptoms and side effects. Every product or service we select for our platform has been recommended by one of our community then personally vetted by a Live Better With Reviewer and a healthcare professional. Fewer than 1 in 5 recommendations make it through our filters. So you can discover what might help you, with total peace of mind.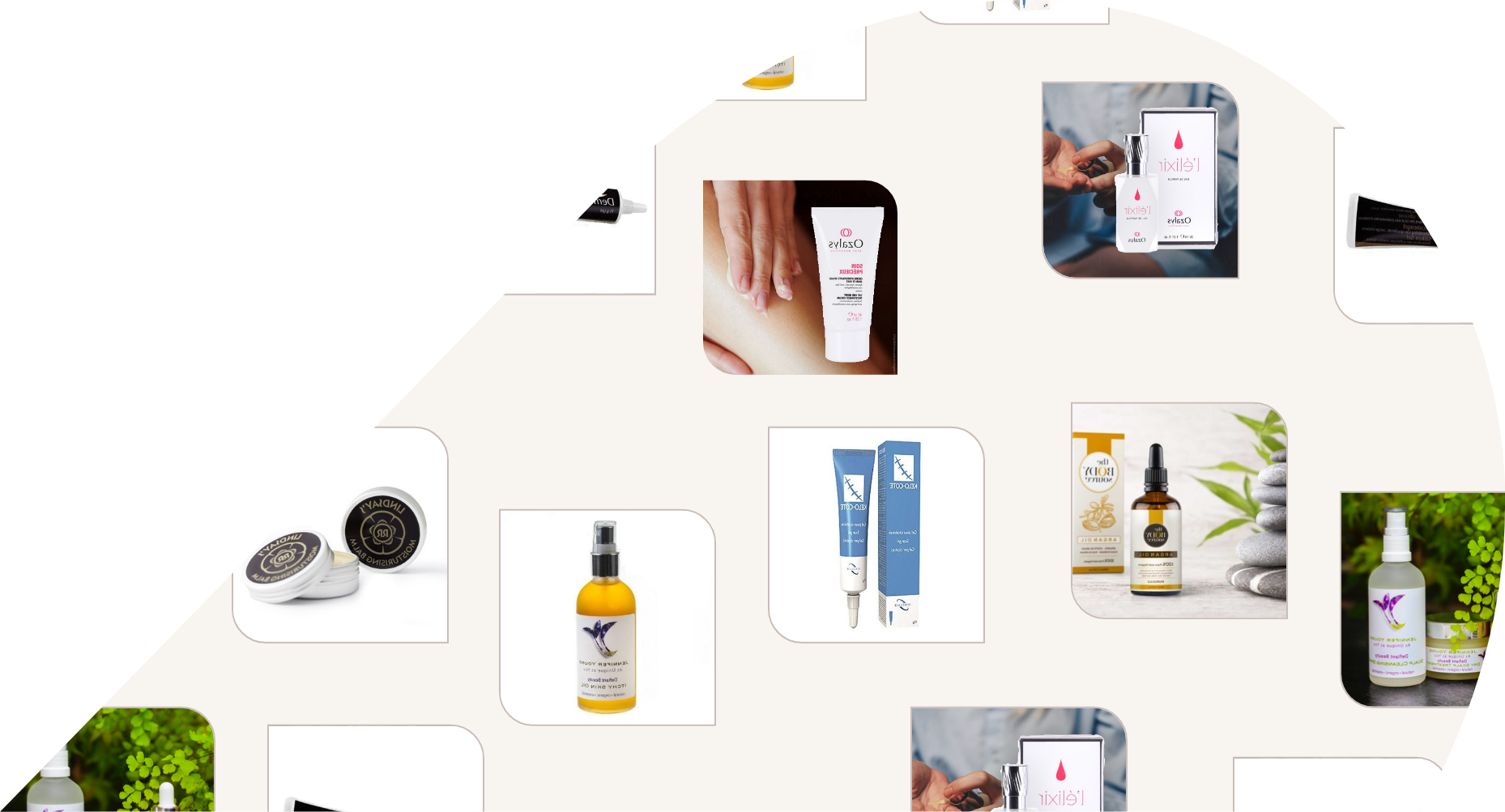 Ever-growing library of expert guides and personal stories
We write thoroughly-researched, practical, down-to-earth articles and guides to help you navigate everyday life with your health condition - we'll answer the questions you didn't know you needed to ask! Each article has been reviewed by a qualified healthcare professional for safety, relevance and accuracy.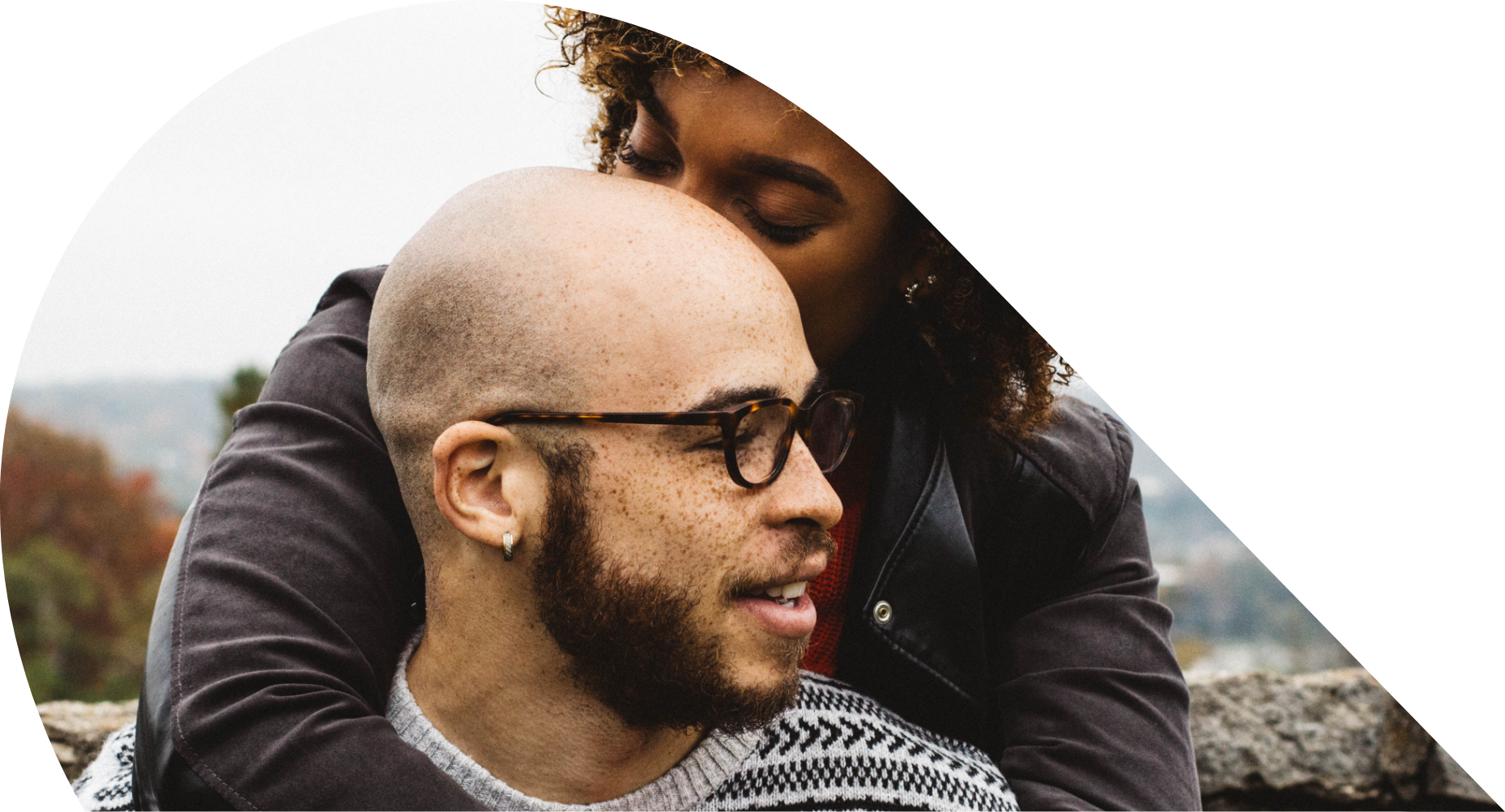 It's great that you and the others on this site understand how people want to be empowered to do the small things that may make a big difference in day to day life
It is really nice to have support that truly understands what you are going through and not make you feel like you are crazy or weird. I am so glad to find this site
I was quite astonished to be helped so comprehensively and I feel confident that I will now be a lifelong user. This site stands out and has made a huge difference to our situation. Thank you everybody at LiveBetterWith for obviously caring so much